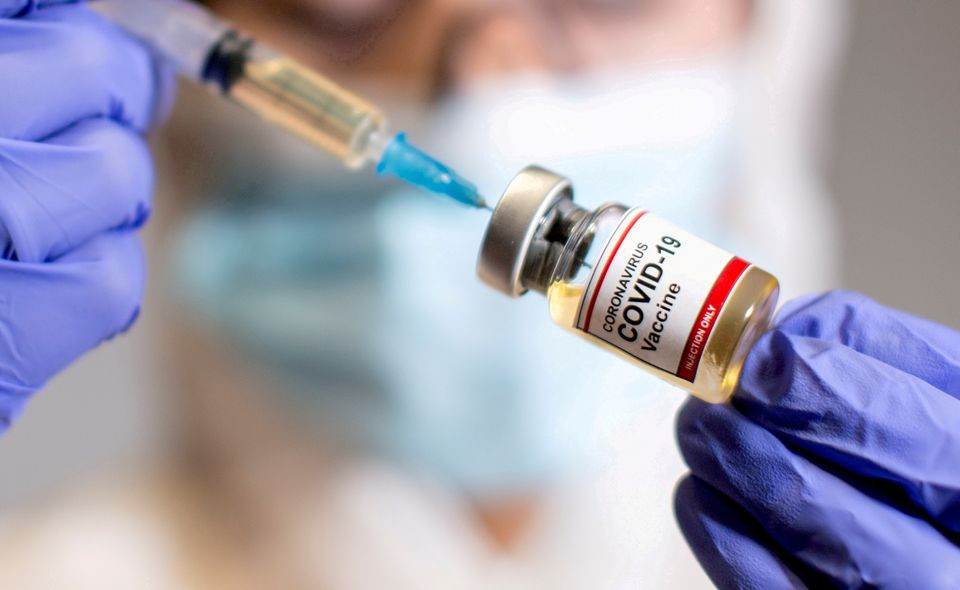 The United States reported on Wednesday that a majority of the Americans dying from Covid-19 had been at least partially vaccinated, according to a Washington Post analysis of federal and state data.
Based on the analysis, the increase in deaths among vaccinated people is a result of the decreasing efficacy of the vaccine and increasing contagious strains of the virus.
The Post reported that 58% of Covid-19 deaths in August were people who were at least partially vaccinated.
The death of vaccinated people has been "steadily rising" over the past year, according to the report.
In September 2021, vaccinated individuals made up just 23% of Covid-19 fatalities. By February 2022 this had risen to 42%.
"We can no longer say this is a pandemic of the unvaccinated," said Kaiser Family Foundation Vice President Cynthia Cox, who conducted the analysis on behalf of the Post.
Read China widens COVID curbs, Apple factory unrest adds to economy worries
Top health officials have repeatedly urged Americans to complete their vaccine doses in order to maximize the vaccine's protection against Covid-19.
At a press conference, White House Coronavirus Response Coordinator Dr Ashish Jha announced the Biden administration's "six-week sprint" campaign to get Americans fully vaccinated this winter.
He said that the Covid-19 vaccine is a "once a year shot," similar to the flu shot.
Outgoing White House Chief Medical Adviser Dr Anthony Fauci also encouraged Americans to get fully vaccinated as soon as possible.
He noted that the effectiveness of the vaccine decreases over time, adding that covid-19 is not like "other vaccine-treatable illnesses" due to its new emerging variants.