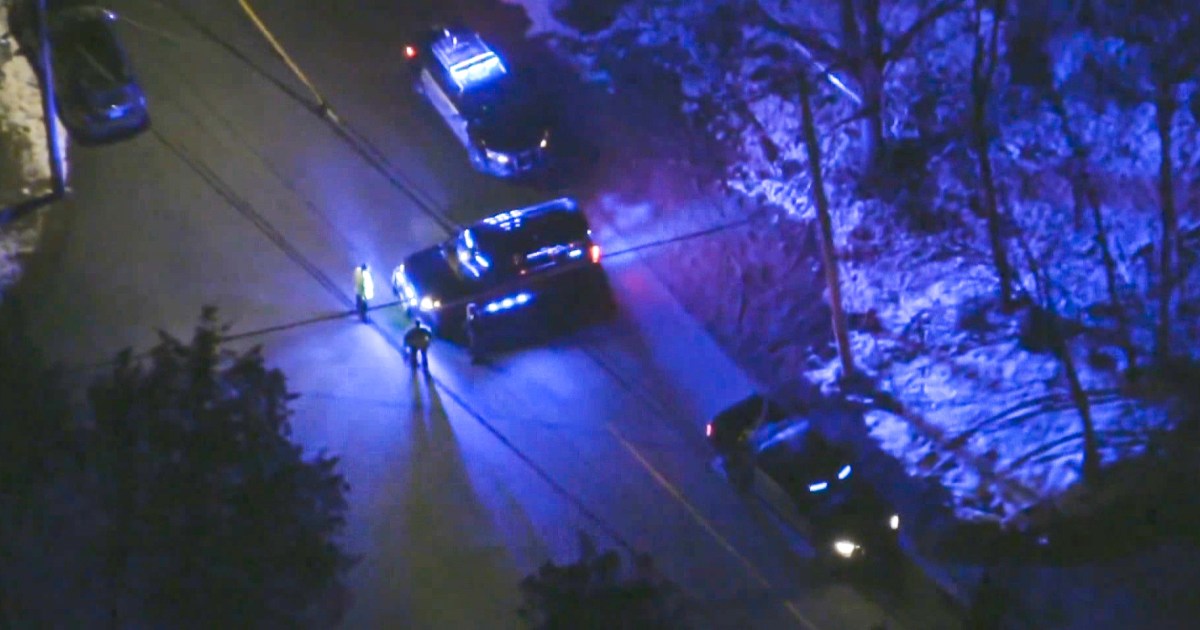 A mother strangled two of her children and tried to kill a third before she jumped out a window in an attempted suicide at their suburban Boston home, officials said Wednesday.
Lindsay Clancy's husband called 911 at 6:11 p.m. ET Tuesday, Plymouth County District Attorney Timothy Cruz said.
First responders found three children in the home in Duxbury. The children were unconscious and "with obvious signs of severe trauma," Cruz said.
"Preliminarily it appears that the children were strangled," Cruz told reporters late Wednesday afternoon.
Cruz said that as soon as possible, "we will be arraigning her on two charges of murder in the deaths of her children."
A 5-year-old girl, Cora, and a 3-year-old boy, Dawson, were pronounced dead after they were taken to a hospital, Cruz said.
A 7-month-old infant was flown to a Boston hospital, he said. Both he and Clancy remained hospitalized Wednesday night. Their condition was not released.
An arrest warrant was issued against Clancy, 32, for two counts of homicide, three counts of strangulation, and three counts of assault and battery with a deadly weapon, the district attorney's office said.
"This is an unimaginable, senseless tragedy," he said.
Police officers who responded to the scene were taken off duty in the aftermath, "but they are OK," Duxbury Police Chief Michael Carbone told reporters Tuesday night.
Duxbury's fire department tweeted that resources from six towns were used to respond to the incident.
Duxbury is an affluent bedroom community 35 miles south of Boston.
If you or someone you know is in crisis, call 988 to reach the Suicide and Crisis Lifeline. You can also call the National Suicide Prevention Lifeline at 800-273-8255, text HOME to 741741 or visit SpeakingOfSuicide.com/resources for additional resources.