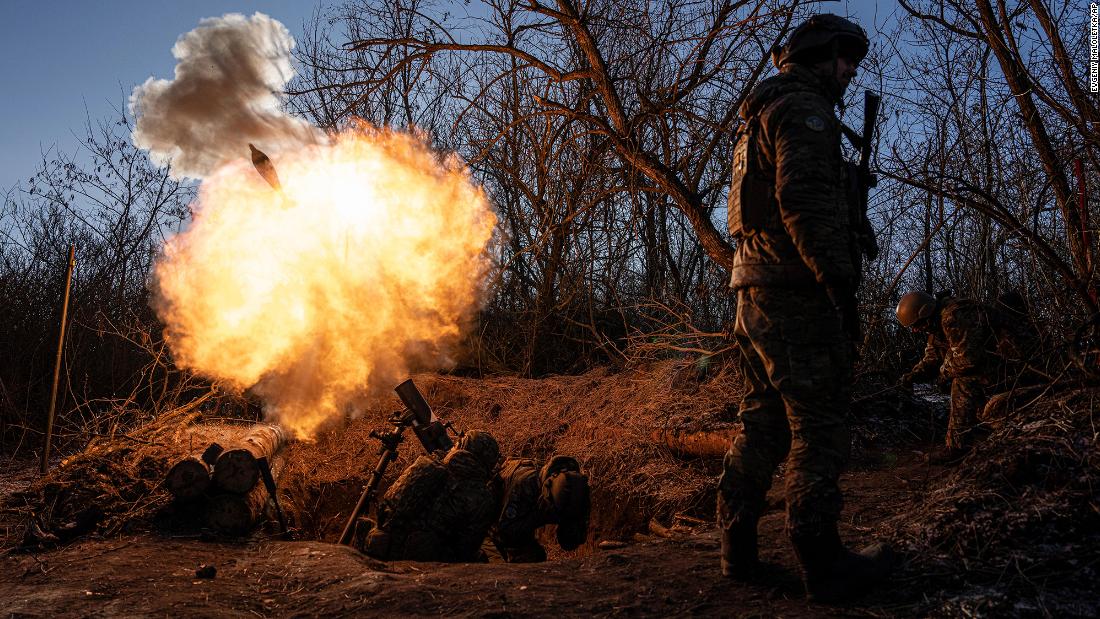 Germany's decision to send Leopard 2 tanks to Ukraine is "absolutely logical," the country's Economics Minister and Vice Chancellor Robert Habeck has said.
"Ukraine has been defending itself for almost a year against Russia's attack, which is contrary to international law. It is defending its territorial integrity and its freedom with a tenacity that impresses me anew every day," said Habeck in a statement.
"And I am convinced that it is our responsibility to support them in this — together with our European and international partners, especially the USA."
Habeck said that it is important to "weigh things up carefully" before adjusting the level of support to Ukraine.
"The decisions we have now taken are therefore absolutely logical," he said. 
"In close cooperation with our partners, we are supplying battle tanks to Ukraine so that it can better defend itself against Russian aggression, and we are also making this possible for our partners," added Habeck.
"Ukraine's right to self-defense applies, and we support it in this with great strength."