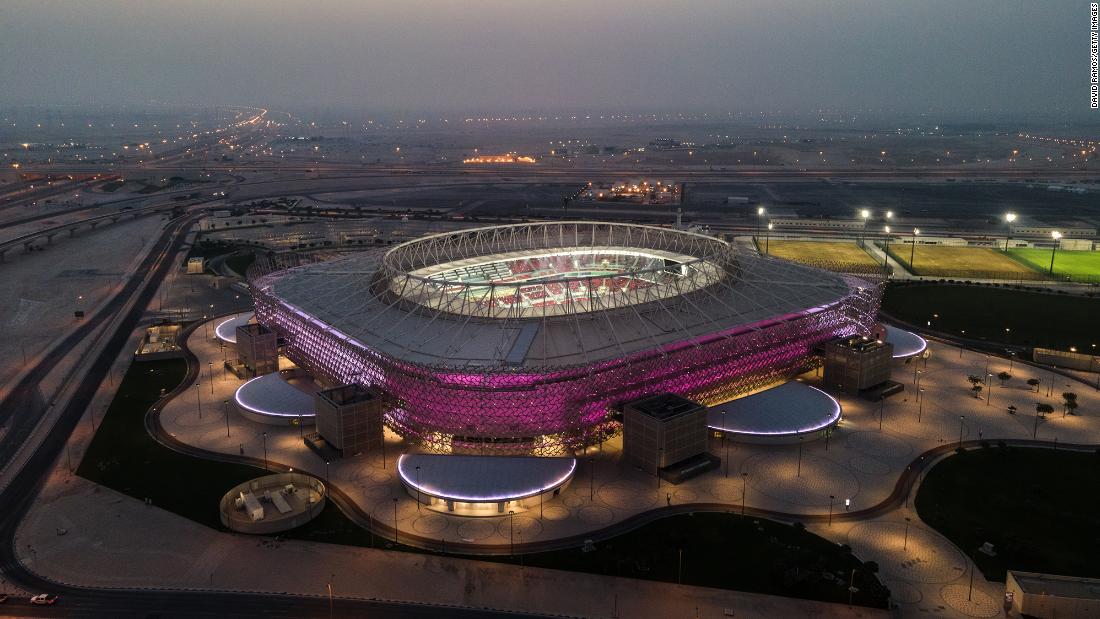 The Brazil team's distinctive yellow jersey is a symbol that unites the country through a love of football and national pride, but in recent years the shirt's adoption by right wing supporters of outgoing Brazilian President Jair Bolsonaro, who have worn it at protests and rallies to show their political allegiance to the 67-year-old politician, has provoked controversy.
Walter Casagrande, a former footballer for the Brazilian national team and São Paulo club Corinthians, remembers the feeling of scoring a goal while wearing the yellow jersey in his first match with the "Selecao" in 1985.
"It was a magical thing," Casagrande told CNN Sport in 2020, "like an enchanted object that gave me huge emotion.
"Now I consider the Brazilian yellow jersey to have been kidnapped and appropriated by the right wing, so we cannot use it," added Casagrande, whose sentiments lie on the left side of the political chasm.
Just days ahead of Brazil's national elections in October, national team star Neymar Jr. appeared in a campaign video endorsing Bolsonaro.
"The best player [of the current generation], a genius, is someone who divides Brazil in half because he's shown himself to be a Bolsonarista and more than half the country is against Bolsonaro, so it's difficult to be loved [as much as the players of 1982]," Brazilian commentator and journalist Juca Kfouri told CNN Sport.
The 1982 Brazil generation has often been described as the best team to have never won the World Cup.
Last month's heated election came amid a tense and polarized political climate in Brazil, which has been struggling with high inflation, limited growth and rising poverty.
Bolsonaro's leftist rival Luiz Inacio Lula da Silva, popularly known as "Lula," who is due to be inaugurated as president on January 1, received more than 60 million votes – according to the election authority's final tally – the most in Brazilian history and breaking his own record from 2006.